2022 Minority-Owned Businesses Special Report
Monday, February 21, 2022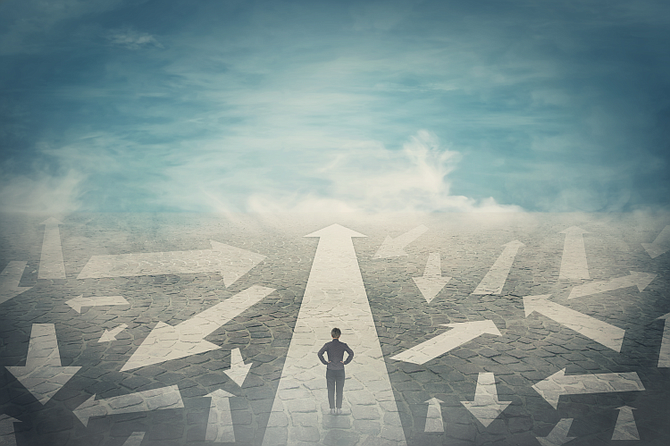 In business, it's not the thought that counts; it's the follow-through. A combination of motivated entrepreneurs and corporate programs have maintained the wave of social change that gained momentum over the last couple of years. Whether because of pressure, ambition or ingenuity, these minority-owned businesses and their allies are demonstrating how to deliver on promises, make the most of new opportunities and keep progress moving forward.
Minority-Owned Businesses Special Report
Beauty Ecommerce Platform Thirteen Lune to Expand by Hundreds of Locations This Year
Banks, Wealth Managers Expand Ways to Build Generational Wealth Among Communities of Color
Claridge Eyes Development in Downtown, Affordable Housing
Valet of the Dolls' Business Model Helps Service Survive Pandemic
Social Networking Platforms for Black Professionals Add Tools to Support Growth, Cultural Change
For reprint and licensing requests for this article, CLICK HERE.