Fintech OpenNode Eyes Cryptocurrency Future
Monday, February 28, 2022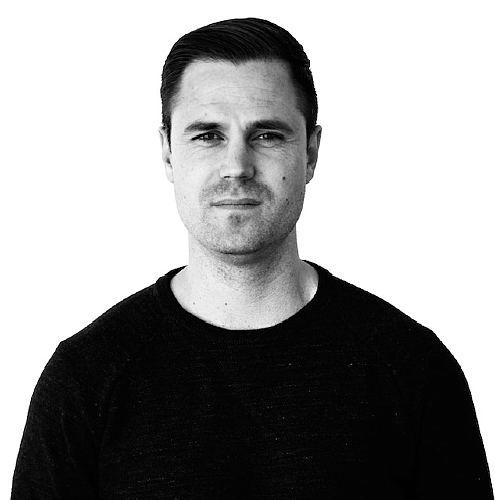 If Super Bowl ads are any indication, public interest in cryptocurrency is reaching new heights, meaning merchants large and small may be investigating the possibility of accepting payments in digital currencies like Bitcoin.

Ready for them will be OpenNode Inc., a Mid-Wilshire-based startup operating a payment platform that allows businesses to process Bitcoin transactions. The company, which launched in 2018, recently announced the completion of a $20 million funding round led by U.K.-based Kingsway Capital, with participation from Avon Ventures, San 
Francisco-based social media heavyweight Twitter Inc. and prominent investor and cryptocurrency supporter Tim Draper.

OpenNode's head of strategy, Josh Held, said that the company's platform offers clients a low-cost way to support payments in a form of money touted by its supporters as the currency of the future.

"We're excited to enable that access with a solution that is simple and really supplies end-users with what they need," said Held.

OpenNode's platform operates through the Lightning Network, a micropayment system layered onto Bitcoin's blockchain digital ledger. Held pointed to the Lightning Network as the key to enabling quick and secure Bitcoin transactions that don't come with costly transaction fees.

"Our fees are as low as possible and make us highly competitive with traditional payments," Held said. "And because Bitcoin is, in this case, finite, we don't have the charge-back risk that's ultimately passed on to merchants via other (traditional) forms of payment."

For some merchants, of course, a bigger risk might be accepting a decentralized digital currency with a relatively volatile value.
 
Held said this is one reason OpenNode is focused solely on Bitcoin as opposed to other forms of cryptocurrency, like Ether and Litecoin. Bitcoin, he said, has proven to be the most secure cryptocurrency thus far, with a clear regulatory structure and a large base of adopters.

With the newly raised funding in hand, Held said that OpenNode is planning to bolster its team of employees and focus on building partnerships and expanding possible applications for its technology.
For reprint and licensing requests for this article, CLICK HERE.