CAA Parent Company TPG Sets IPO Share Price
Thursday, January 13, 2022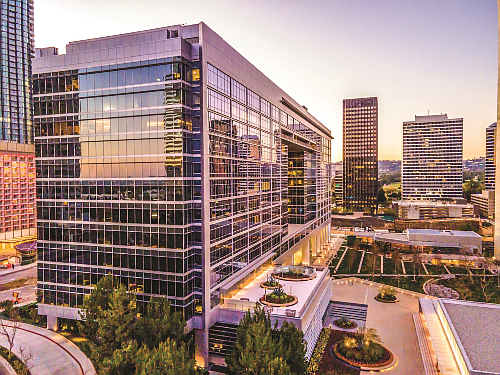 The parent company of Creative Artists Agency and DirecTV set the price of its initial public offering with 33.9 million shares of Class A common stock at $29.50 per share.
 
San Francisco-based private equity company TPG debuted on the Nasdaq stock exchange under the symbol "TPG" Jan. 13. The offering is expected to close Jan. 18.

"Of the offered shares, 28,310,194 shares are being offered by the company, and 5,589,806 shares are being offered by an existing strategic investor pursuant to a registration statement filed on Form S-1 with the Securities and Exchange Commission (the 'SEC')," TPG said in a statement. "The underwriters will have a 30-day option to purchase an additional 3,390,000 shares of common stock, consisting of 1,775,410 shares from the Company and 1,614,590 shares from the existing strategic investor."

In TPG's December IPO filing, the company proposed raising $100 million as an estimate for calculating its registration fee. As of Sept. 30, TPG said it had $109 billion in assets under management, an increase of approximately 81% since 2016.
 
The company was valued at more than $9 billion as of its first day of trading.
In addition to CAA and DirecTV, TPG maintains holdings in San Francisco-based wiki hosting service Fandom Inc., Burbank-based patrol services company Entertainment Partners, and Sweden-based audio streaming service Spotify.
For reprint and licensing requests for this article, CLICK HERE.